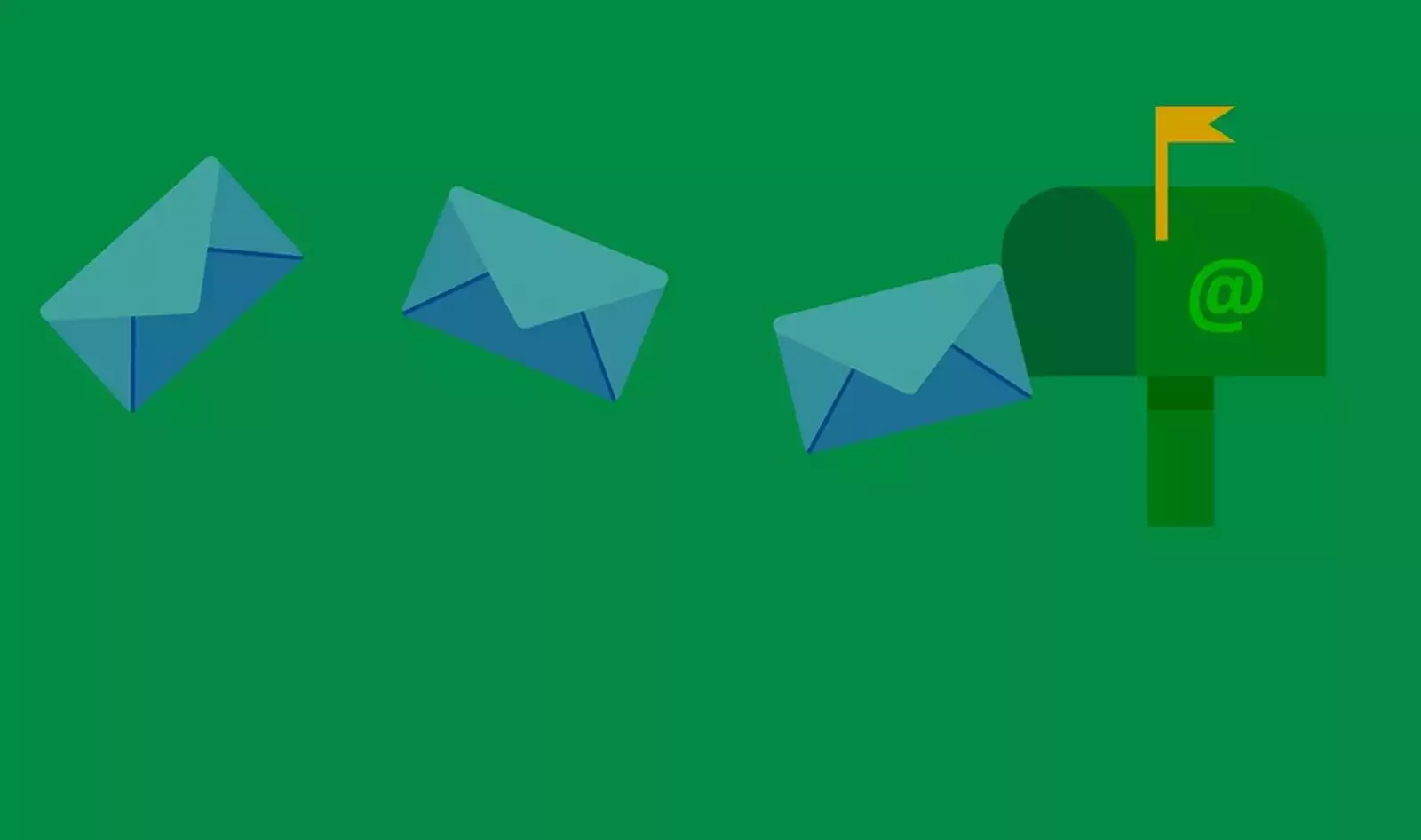 Email Marketing Training Institute In Pune
Vaira Digital School Provides Email Marketing Courses in Pune. Email Marketing is still one of the most important part in Digital Marketing Training. Email Marketing is a leading cost effective and powerful forms of online marketing and often forms the basis of online marketing strategies, as it is inexpensive, reliable and the return on investment (ROI) can be very high.
We offer this course 100% practical guide to getting the most from email campaigns using the latest techniques, tools and best practice.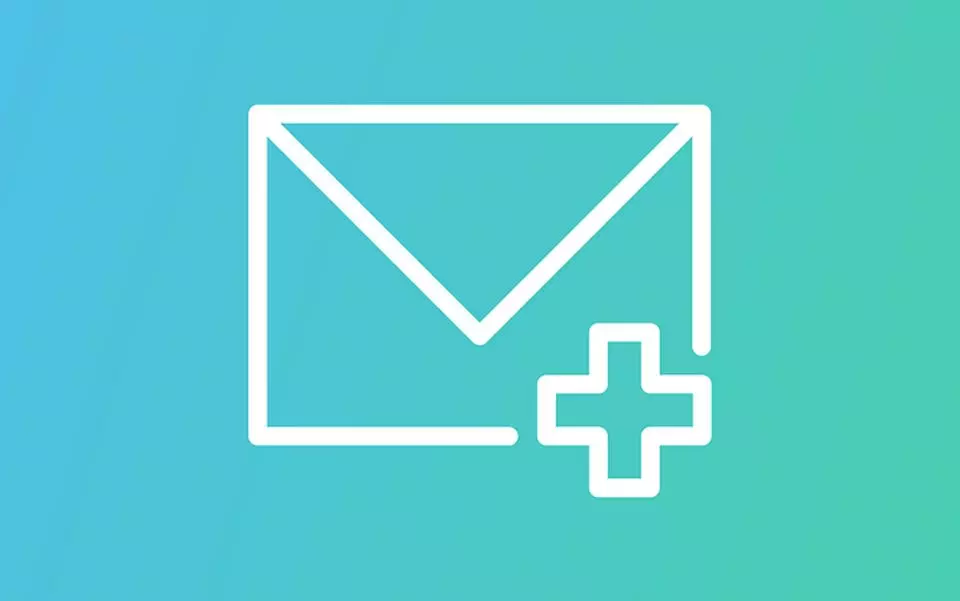 What is Email Marketing?
Email marketing is a form of direct marketing that uses electronic mail as a means of communicating commercial or fundraising messages to an audience. In its broadest sense, every email sent to a potential or current customer could be considered email marketing. However, the term is usually used to refer to:
● Sending emails with the purpose of enhancing the relationship of a merchant with its current or previous customers and to encourage customer loyalty and repeat business.
● Sending emails with the purpose of acquiring new customers or convincing current customers to purchase something immediately.
● Adding advertisements to emails sent by other companies to their customers.
Email Marketing Courses Content:
Strategic overview
Email marketing essentials
Creating effective email campaigns
HTML email design and technology
Writing for Email
Email development factors
Campaign measurement and making on-going improvements
You, the law and email
The future of email marketing
We are leading Email Marketing Training Institute in Pune, Start shaping your career in Digital Marketing
Enroll Now